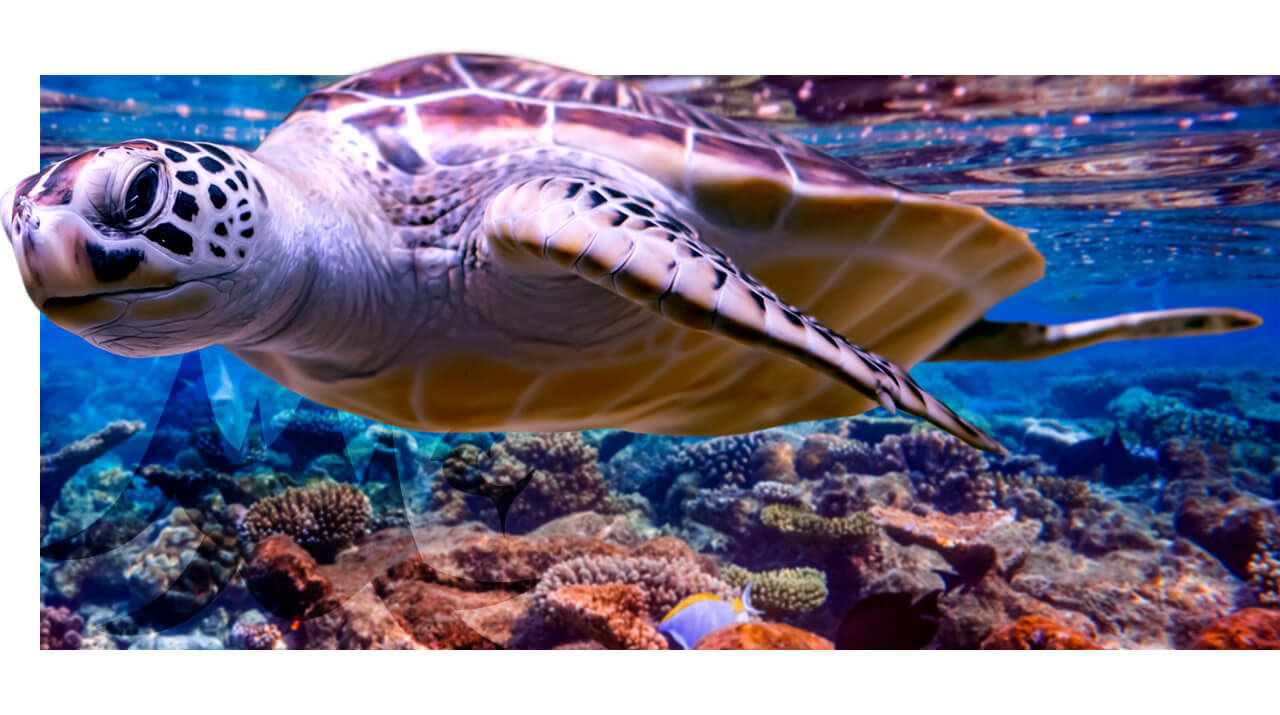 About Us
As a licensed wholesale distributor of frozen seafood, we specialize in supplying whole round fish, shrimp, and shellfish for the specific dietary needs of Zoo, Park and Aquarium animals. With over 50 years of experience in the seafood industry, we pride ourselves on being your source for #1 quality, fit for human consumption seafood.
With multiple freezer locations nationwide, we have the resources to help your facility with any size order, anywhere in the world. Utilizing overnight shipping, refrigerated trucking, or cargo vessels we deliver wholesome quality seafood products for your priceless animals.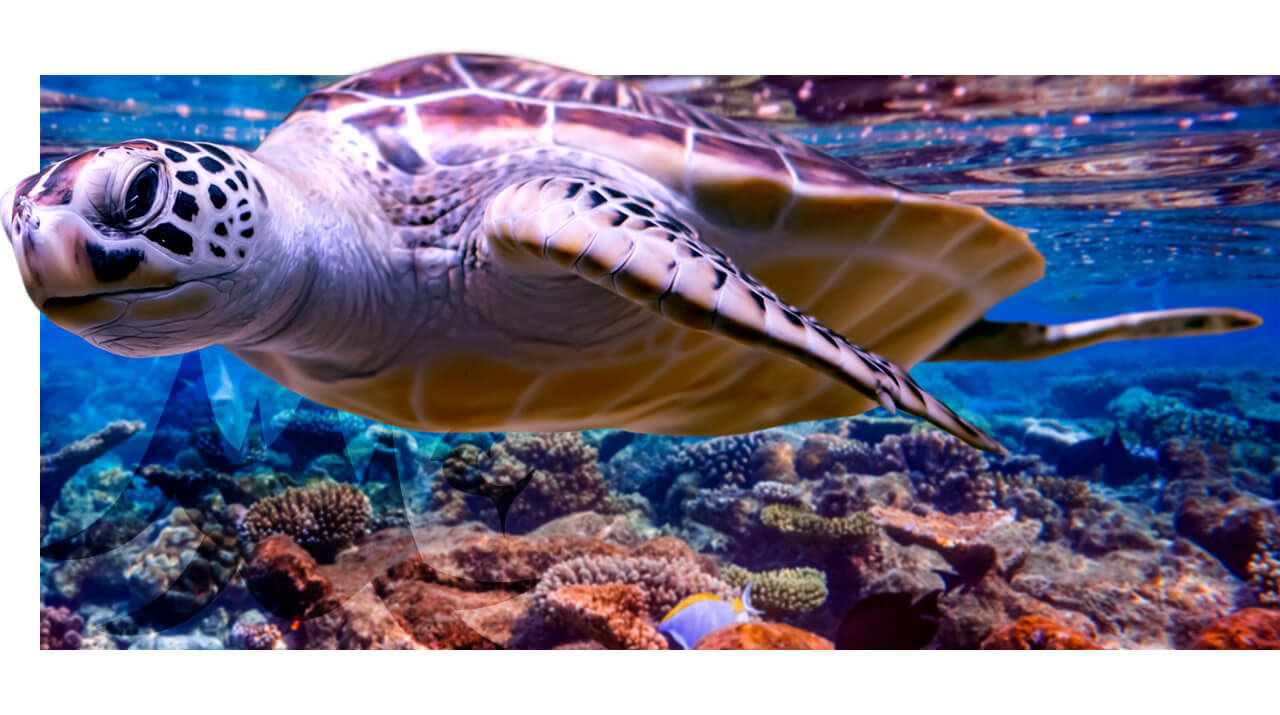 Our History
McRoberts Sales Co., Inc. was established by Eugene McRoberts, a native of Ruskin, Florida. As a young boy, he grew up on the waterfront and it was a natural progression of his life that he became a commercial fisherman. As his career progressed he took on the responsibilities of managing a Co-Op for local fisherman. Over the years, he became intrigued with world trade which inspired him in 1968 to open McRoberts Sales Co., Inc.
In the early 1970's, as aquariums were emerging in Florida, Eugene saw the need for these facilities to have a reliable source of frozen fish for their marine mammals. As facilities developed around the country the demand continued to grow and so did Eugene's interest in this industry. By the early 1990's, Kathi Davis, then Secretary/Treasurer, took the initiative to establish a larger presence with zoos, parks, and aquariums. Working with their fish producers, Kathi stressed the importance of quality, integrity, and dependability of the fish as well as the production facilities. McRoberts continued to implement these high standards not only with their fish producers, but also with their public warehouses and transportation providers.
In 2008, McRoberts Sales Co., Inc. became a woman owned and operated Seafood Company. Together, Kathi Davis, President and Michelle Davis Garis, Secretary/Treasurer specialize their business in providing seafood products to zoos, parks, and aquariums around the world. With over forty-five years since its inception, McRoberts Sales Co., Inc. continues Eugene's legacy by providing premium seafood products and superior customer service to their clientele.

$
10000
Charitable Donations In 2021