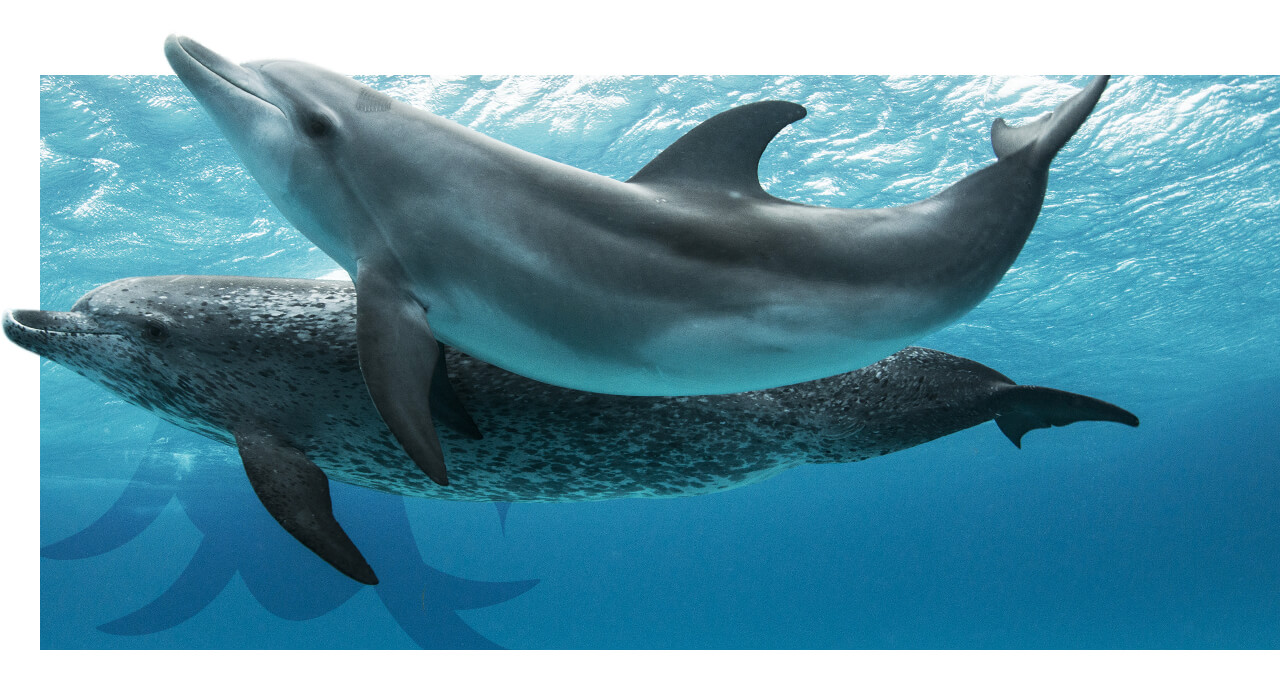 Sustainability
McRoberts Sales Co., Inc. is committed to offering our customers consistent quality products purchased from reliable sources. As the intermediary between our customers and producers, we support industry improvements for greater seafood sustainability. We accomplish this by advocating sustainable practices in our supply chain, by offering sustainable product choices when available, and by continuing to inform our customers with science-based industry data.
For more information on the sustainability of some of our products please visit Fishchoice.com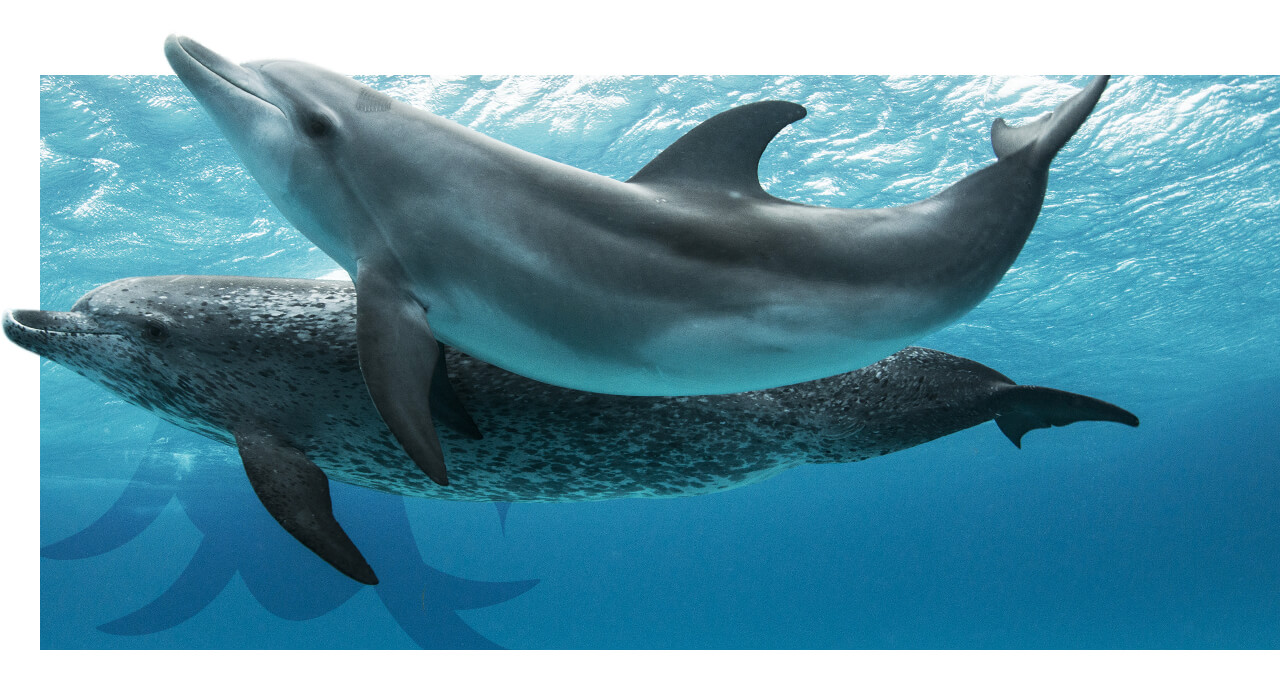 Our Supply Chain
We have been procuring the majority of our products from the same producers for the last 30 years and all of them are committed to being informed about, and accountable for, seafood sustainability. Every pound of fish we sell has been legally harvested and packaged under strict seafood safety standards through HACCP. While we recognize certification labels and program ratings we also believe in responsibly sourcing products from countries that have proven management and regulator policies. For this reason, the majority of our products are procured from North America. In addition, we strive to work with those producers that take additional steps towards utilization of bi-catches, the use of recyclable packaging materials, and the protection and preservation of our resources. Long term relationships, ethical standards, environmental awareness, and seafood sustainability ensures consistent quality, from responsible, reliable sources.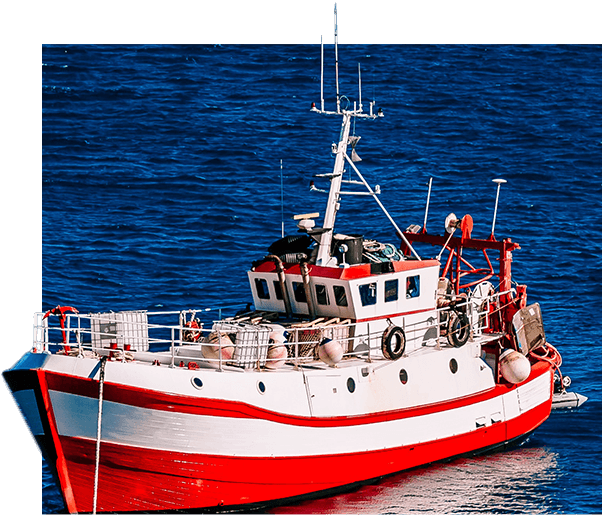 Our Sustainability Policy
McRoberts Sales continues to provide our customers with up to date production data regarding the sustainability factors of the seafood they purchase, so that they can make informed decisions. In addition, we have a vast inventory of over 45 different species available throughout the year. This enables us to promote the diversification of diets so that facilities do not become dependent on one particular species. We also consolidated and store our products in regionally located warehouses so we can help reduce our customer's carbon foot print. All this enables our customers to make informed choices about the sustainability of the seafood they purchase from us. Sustainability principles and practices in the seafood industry are constantly changing. We recognize the need and demand for sustainable seafood and pledge to promote sound fishing and business practices and to keep our customers informed as new data becomes available to us.